Most of us must be aware about the Geographic targeting feature in the Google Webmaster Console that allows us to specify the geography / location that our website or business page is targeting.
For those who do not know what Geo-targeting option is, here's the thing -
Log into your Google Webmaster Tools and then go to Configuration>Settings. You will find the section 'Geographic Target' that has a drop down which lets you specify the country you wish to link your site to.
You can choose the desired location and save the settings.
Note that this option is only available for 'Generic Top Level Domains' i.e. domains that end with a .com or .org & some other TLD's that Google treats as Generic. You can check the complete list of Neutral Top Level Domains along with other Geo Target-able top level domains to find whether your site fits in it.
For some country specific TLD's like co.uk, .fr, .es , etc – Google automatically adds them to the country specific location and the choice of changing this is not available.
How to use Geo-target option most effectively?
As a webmaster, you must be very careful in applying this option as it may or may not be in your site's best interest to use it.
Let's understand this with some examples & videos :-
Case 1 – Generic Domains : Say you own a Hotel in Australia & the site is on a Neutral TLD.
It may not make sense for your business to specify a Geographic Target for AU, because that would mean telling the search engines, your business is primarily for people in the AU. And whilst your search results could get a boost in the geo-targeted location (AU in this case), this may lower your rankings or make it harder for you to rank in other Google geographic based searches.
So it might be helpful to create a or a sub-folder on the TLD like myxyzhotelsforyou.com/es or a sub-domain like es.myxyzhotelsforyou.com  - a site that's in Spanish and mark it's geo-location as Spain. Now, only this sub domain gets a boost in Spanish search results.
On the other hand, owning a Plumbing Business in U.S. (Texas), it might make sense to simply add your website that's on a  Neutral TLD, to the Geographic Target for U.S. as you may not be bothered about receiving plumbing leads from Australia.
Case 2 – CC TLD's : You have a Travel related website that on a Non Generic TLD – say .fr (France).
In such cases, Google automatically treats this as Geo-targeted website for France.
So even though you might want to target Spain or Italy or the rest of the world, unfortunately, at the moment there is no option to do this. You may create a sub-domain like es.travelandliving.fr  but since the main domain is Geo-targeted, this will always target France.
Here's an old video from Matt Cutt's where he talks about Geo-targeting cc-TLD's -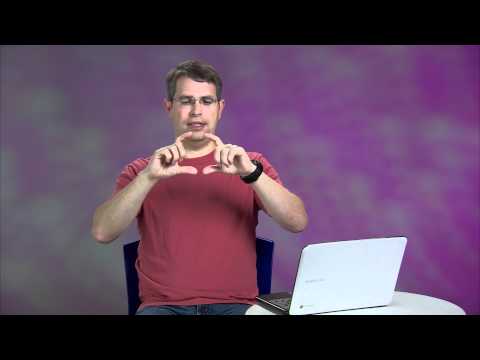 Keynotes from the video -
Google does not consider a Geo-targeted domain with a Country Code TLD to a different country as a good search result for users.
Matt says, its better to use a Generic TLD and then make segments (like in case 1, where we create sub-domains) to market in different geographies.
Some of the cc TLD's have been added to the list of Generic TLD's.
Inferences -
1. Going back to Case 2, it looks like for any Hotel / Travel / Other business websites that are currently on cc TLD's that are non generic – to market these in a different geography, they may create segments of the website in the targeted geographical language – Spanish in our example, and do an effective marketing campaign by posting promotional deals for Spain users etc.
2. If you know you have a business that must target multiple geographies, stick to a generic TLD's and use the Geo-targeting option on different segments of your sites. (read case 1 above).
3. Based on extensive usage by large amounts of people as a generic TLD's, some of the cc TLDs have been included in the list of Geo-target-able neutral TLD's. For example – .me , .cc, .tv etc,
4. An increase in popularity of using cc TLDs comes from the potential 'Domain Hacking'. This is used to get domain names that spell out to meaning full words by combining different levels of domain. For e.g. – gara.ge  , red.it .
And this is where exactly the question of being able to use any ccTLD as Generic Geographically Target-able domain is coming from.
Here's another interesting video, just recently uploaded by Matt Cutt's, where he advises the webmaster of 'ran.ge' , Arizona based company to use a generic TLD to be able to target there proper location.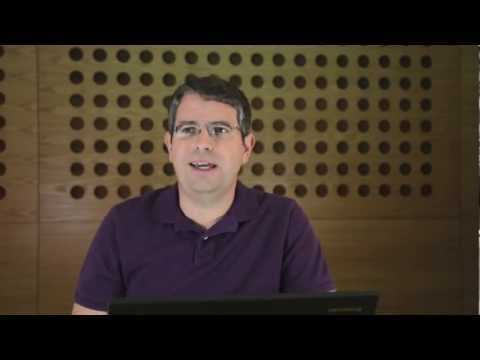 Read More